---
rizdeology podcast
2022:2023


As a senior at RISD I took over the rizdeology podcast for the 22-23 academic year. The nature of the podcast was transformed in order to center student voices.

Each episode focuses on a different on-campus space that has been underserved by the administration and survived by RISD community members. The 22-23 season intends to highlight community efforts around campus to inspire real conversation.


---
It Must Lie Elsewhere
2022:Junior thesis

Helen looks for meaning anywhere she can find it. Frances rejects everything she's been told. For just a week, they share a house with a spirit of its own, and discover if they can trust each other - and themselves.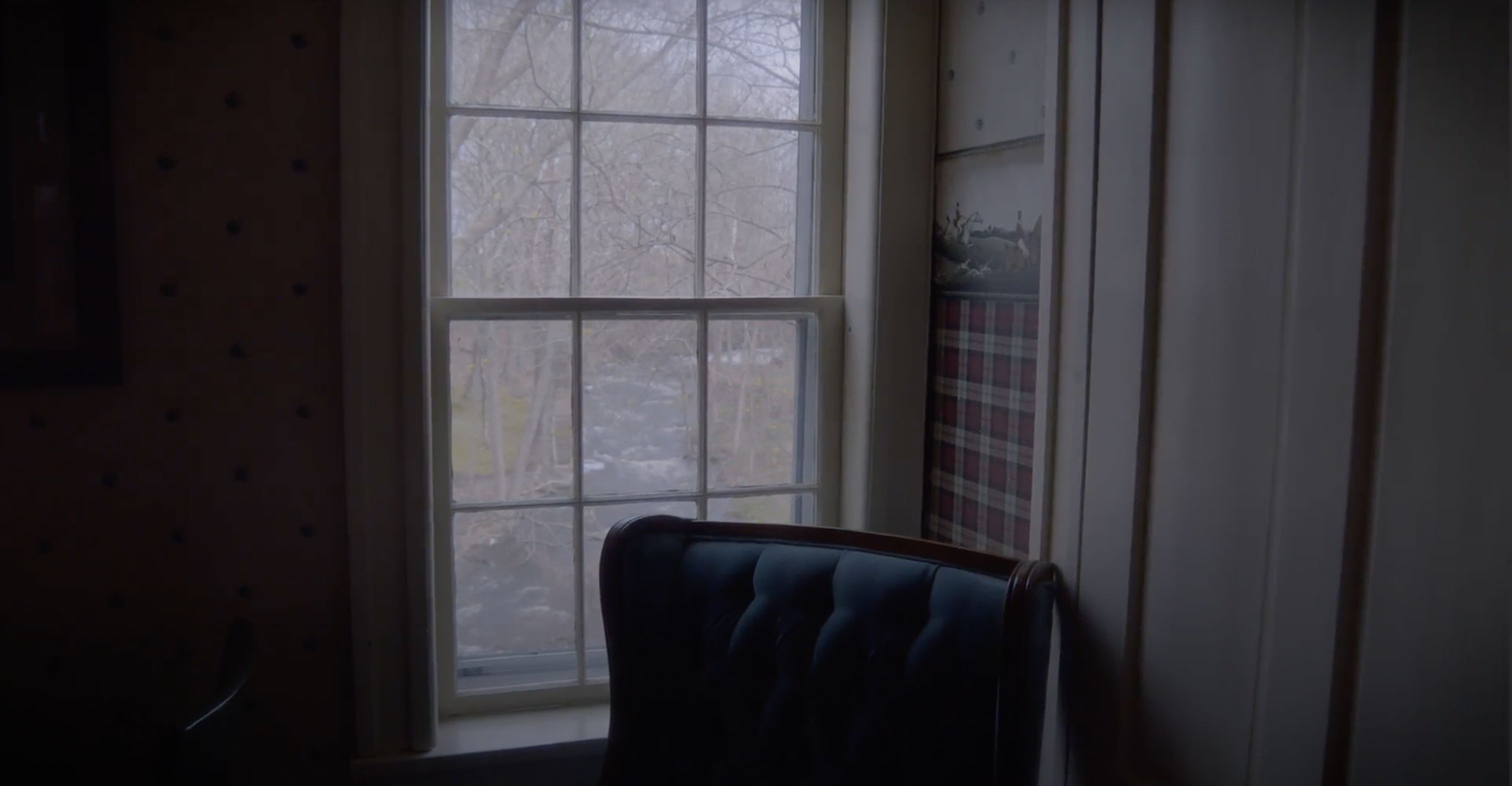 Stills from film : trt 14:46 : shot on Black Magic Pocket 4k



Written, directed, shot & edited by Olivia Schroder.
---
16mm experiments
2020:ongoing

Me headbanging in slow motion on hi-con 16mm film (Eco-processed with beer!)

Experimentation with material is integral to my filmmaking practice. 16mm film is an incredibly versatile medium and its physical quality allows me to manipulate any aspect of the image.

Researching and doing experiments with 16mm film is arguably the most important part of my process. I work with several Kodak film stocks--from color negative, B&W reversal, hi-con, and expired stocks.

Lately, I've been playing with hand processing to see how chemistry and the human hand affects the image (see gif above).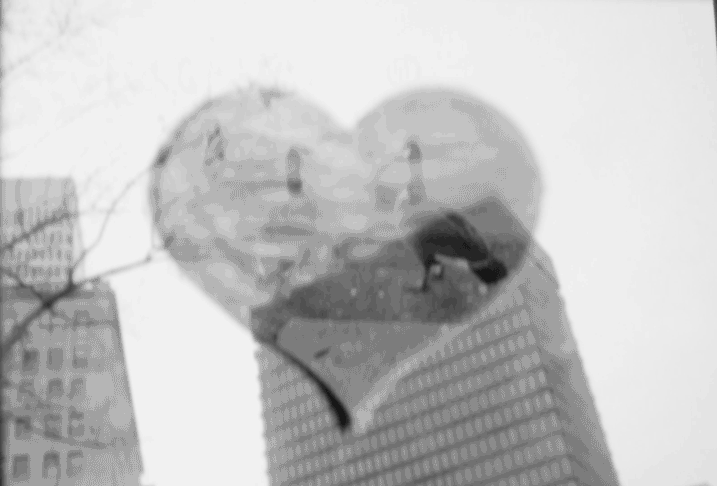 Two geese fall in love on the Providence river (shot on hi-con with matte box)



This ongoing research plays a part in all elements of my practice. I'm currently exploring how experimental 16mm film plays a role in non-fiction storytelling and installation.

See Cricket Eclipse for more 16mm experimentation.
---
Trading Earth soundwalk
2022:podcast

I was a producer and sound designer/editor for the Trading Earth soundwalk, designed for in-gallery listening in the Trading Earth decorative arts exhibition at the RISD Museum.



Introduction to the podcast

In three parts, the podcast explores the legacy of triangle trade in ceramic objects throughout history. Each part focuses on a vessel and commodity from different corners of the world that have found their way into RISD's collection. Through interviews with scholars, coffee roasters, and ceramicists, the path from maker to museum is traced with immersive sound design.

Listen to the rest of the soundwalk here.
---
Does a thorn mean it?
2021:photobook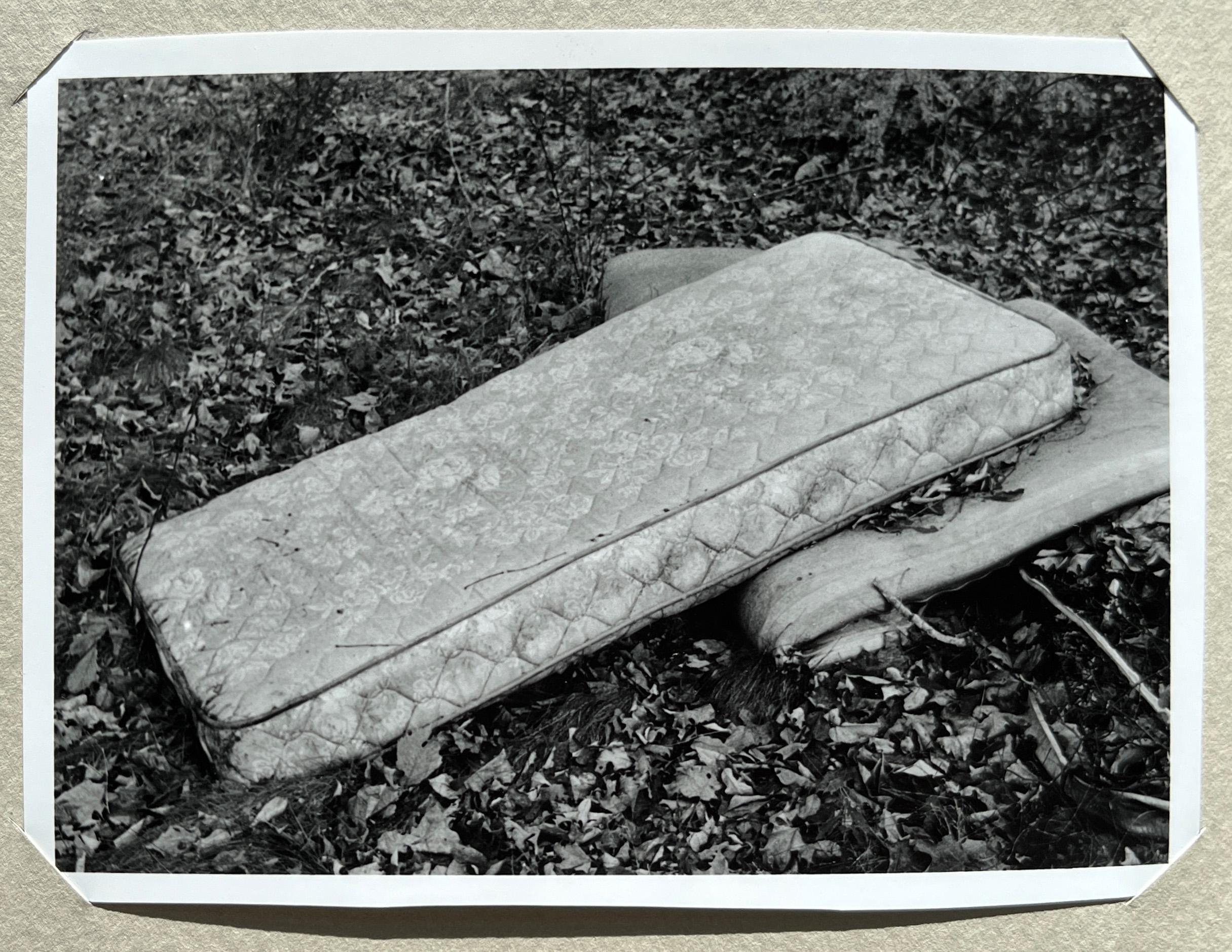 A collection of B&W 35mm photographs and poetry in a hand-bound book. Drawing from themes of un/inhabited places, in-between spaces, and liminality.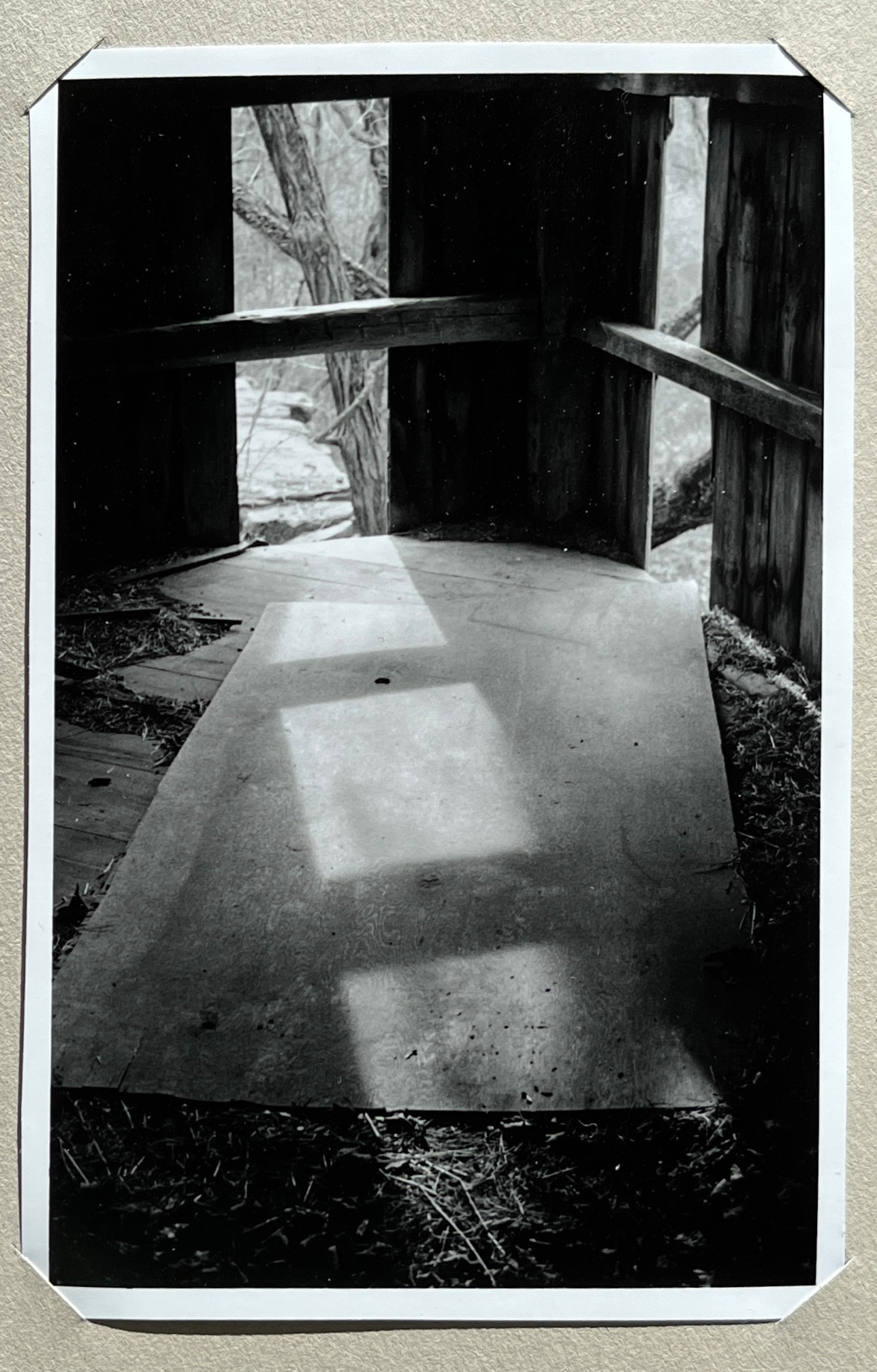 I'm drawn to spaces with residual human presence. Abandoned homes, construction sites, playgrounds, and wooded paths. Even without a figure, a landscape can conjure history and memory.

Prints from book, each 3x4"