---
16mm experiments
2020:ongoing

Me headbanging in slow motion on hi-con 16mm film (Eco-processed with beer!)

Experimentation with material is integral to my filmmaking practice. 16mm film is an incredibly versatile medium and its physical quality allows me to manipulate any aspect of the image.

Researching and doing experiments with 16mm film is arguably the most important part of my process. I work with several Kodak film stocks--from color negative, B&W reversal, hi-con, and expired stocks.

Lately, I've been playing with hand processing to see how chemistry and the human hand affects the image (see gif above).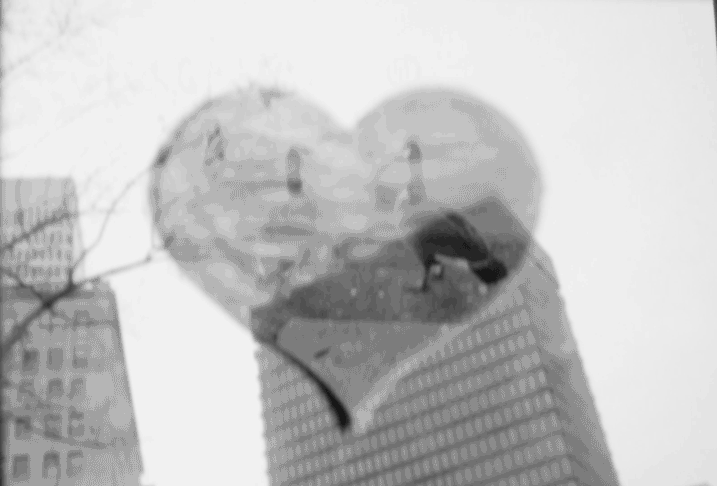 Two geese fall in love on the Providence river (shot on hi-con with matte box)



This ongoing research plays a part in all elements of my practice. I'm currently exploring how experimental 16mm film plays a role in non-fiction storytelling and installation.


Cricket Eclipse
2022:short film





Cricket is entranced by the moon's spell, transforming her into a beastly version of herself.

Shot on Kodak 500T Color negative 16mm film. Virtually all effects & mattes are in-camera.