---
It Must Lie Elsewhere
2022:Junior thesis

Helen looks for meaning anywhere she can find it. Frances rejects everything she's been told. For just a week, they share a house with a spirit of its own, and discover if they can trust each other - and themselves.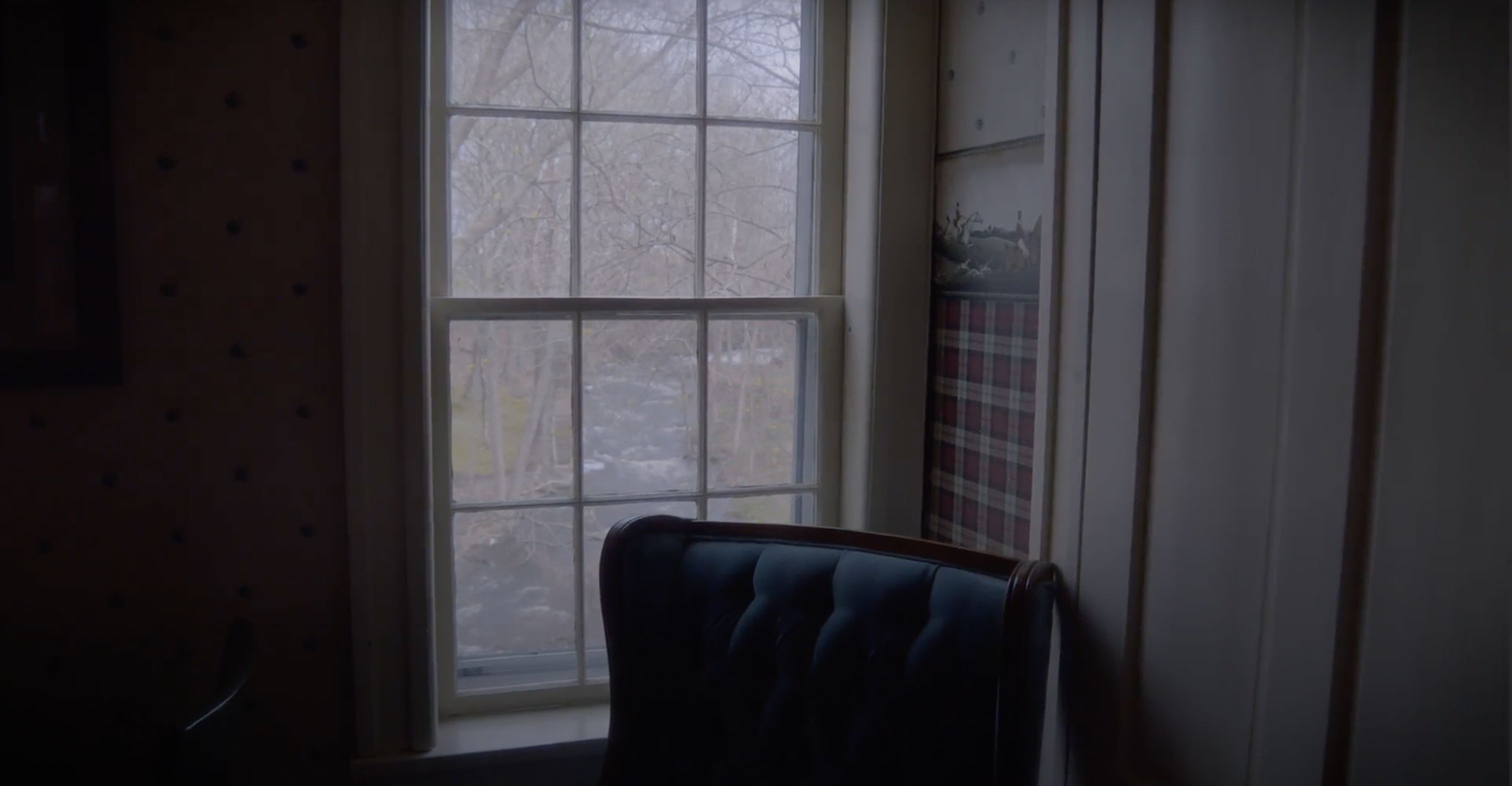 Stills from film : trt 14:46 : shot on Black Magic Pocket 4k



Written, directed, shot & edited by Olivia Schroder.